Malaysia dive3

2006-08-03

Perhentian Isles
DLagoon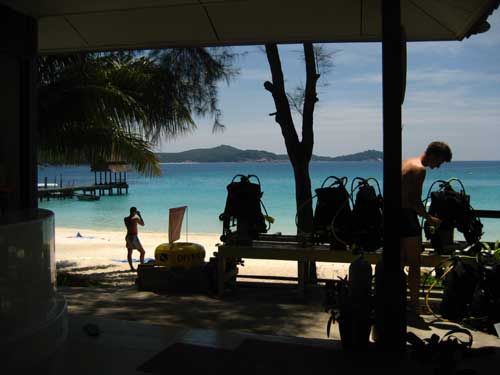 IMG 0627 dive-kit
Seriously powerful binoculars being used to check-out an unrecognised boat in the conservation area.
This afternoon's dive site is just visible to the right of the tree in the centre of the picture. Drop off off the coast, the boat proceeding into the bay (thin strip of white sand), and we swim along the coast to join it.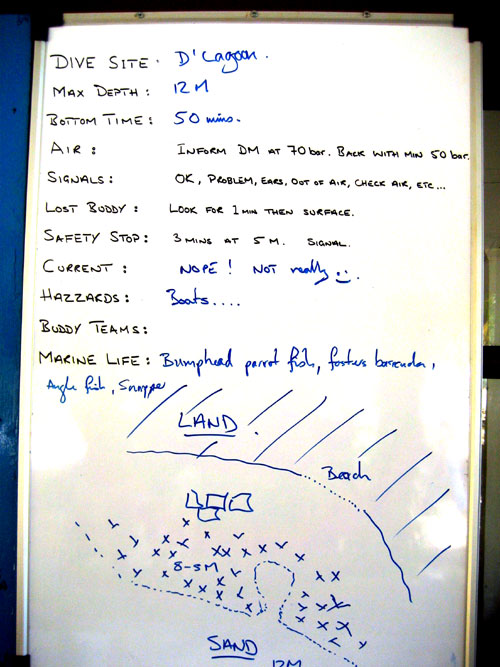 IMG 0630 dive-plan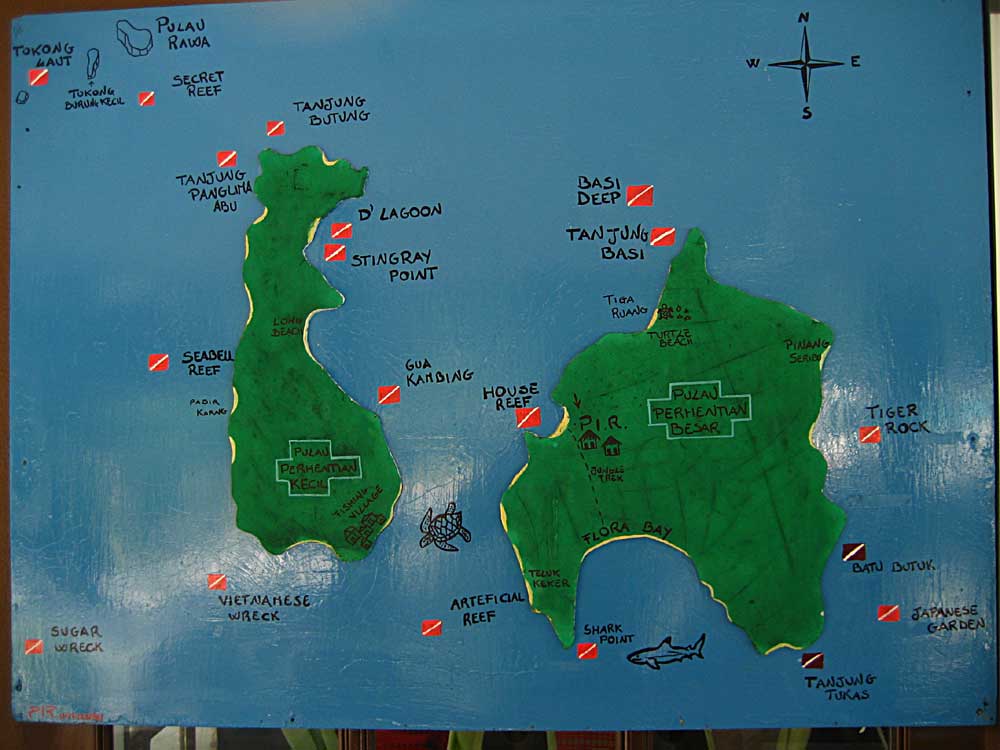 IMG 0629 dive-map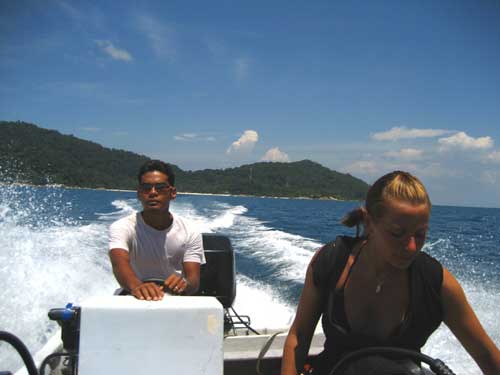 IMG 0632 boat skipper + Valentina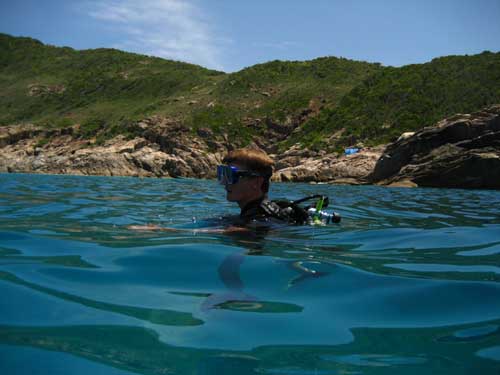 IMG 0636 dive-buddy
In water 14:19. Dive buddy Jamie.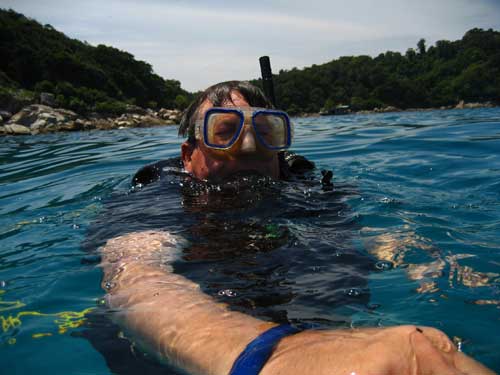 IMG 0638 Beau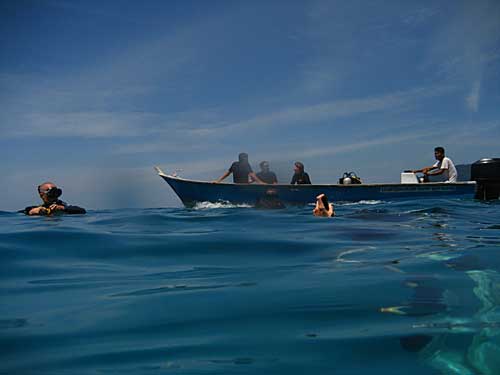 IMG 0640 boat + divers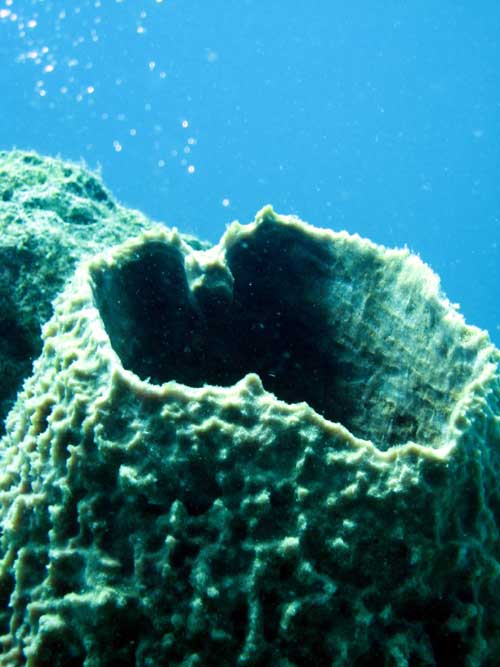 IMG 0652 pitcher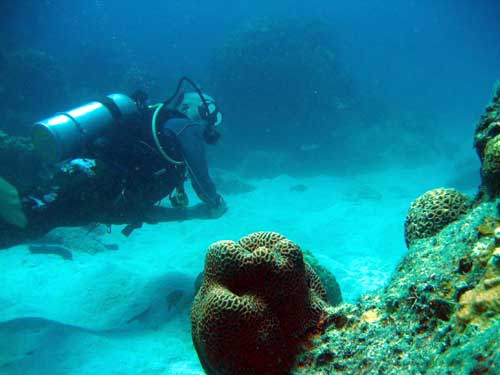 IMG 0656 diver + coral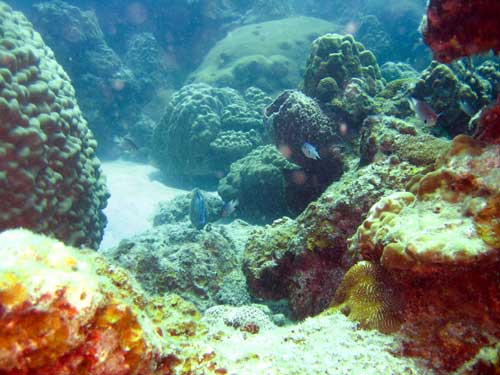 IMG 0659 red-coral + fish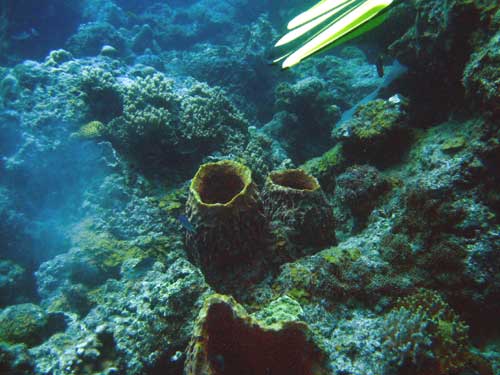 IMG 0664 2-pitchers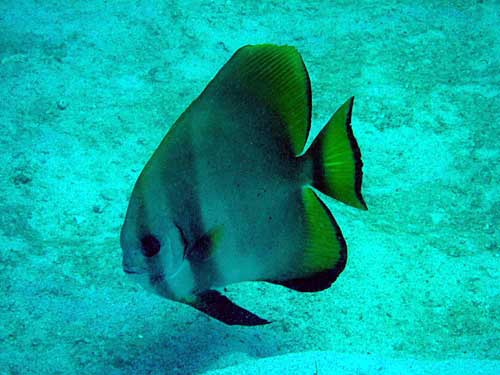 IMG 0673 fish
A totally un-afraid Batfish (Ephippidae).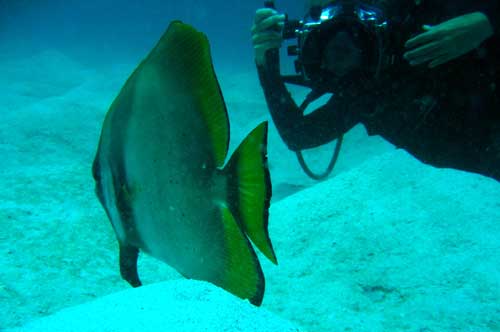 IMG 0679 fish + Valentina

Val 080306 043 Beau+fish
Photo © vividBlu Imaging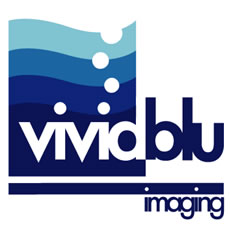 Val 080306 045 Beau+fish
Photo © vividBlu Imaging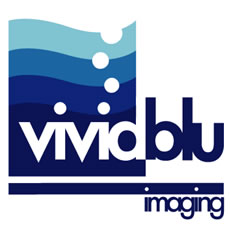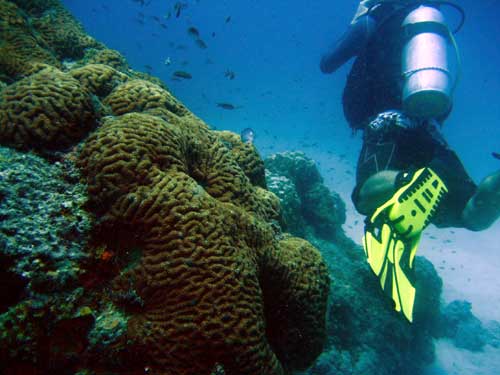 IMG 0685 diver + coral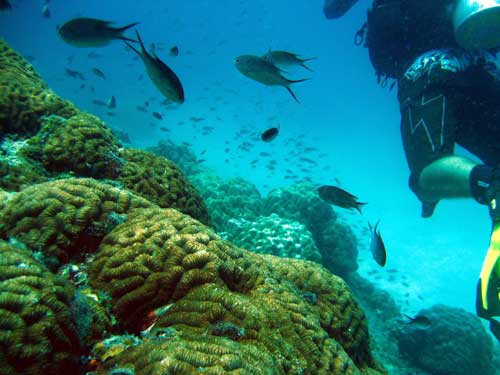 IMG 0686 diver-coral-fish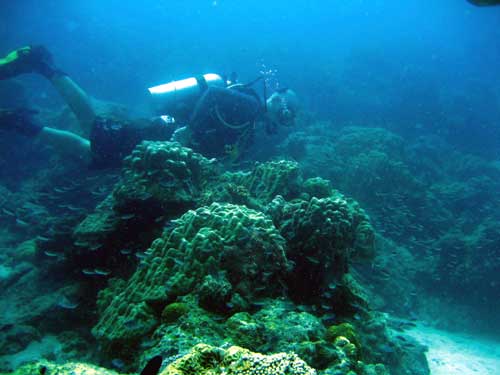 IMG 0693 diver-coral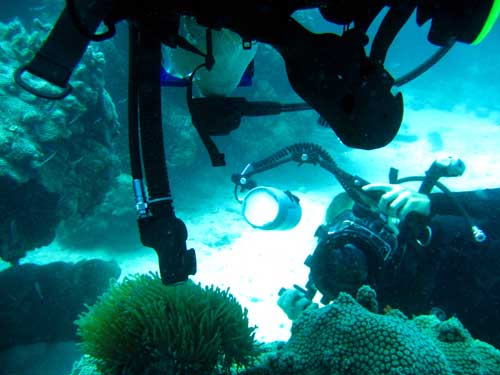 IMG 0709 diver + Valentina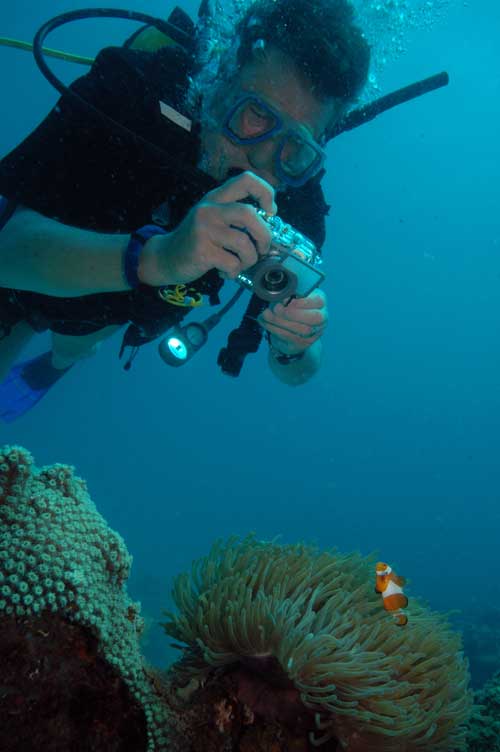 Val 080306 048 Beau + anemone
Photo © vividBlu Imaging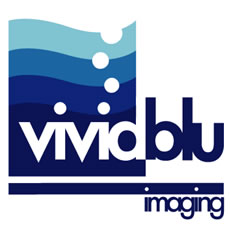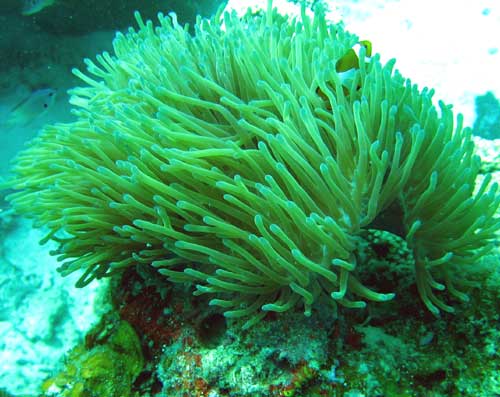 IMG 0710 anemone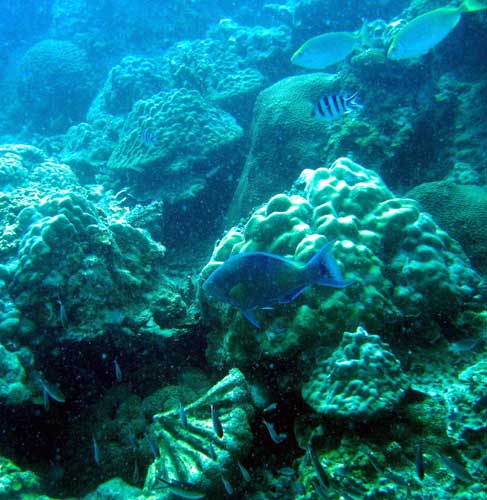 IMG 0725 fish + coral

IMG 0727 hand+cleanerfish
"Manicure Sir?" A steady hand just above the sand, near this rock, brings tiny transparent cleaner-fish out to clean one's nails.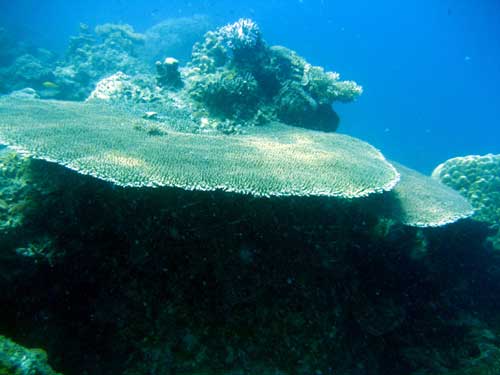 IMG 0748 table-coral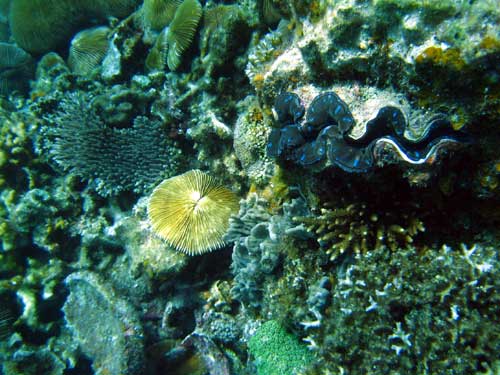 IMG 0758 clam + corals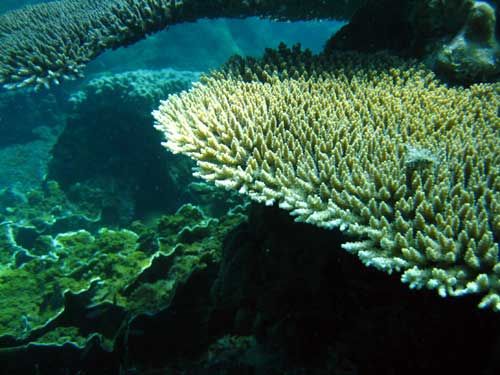 IMG 0767 table-corals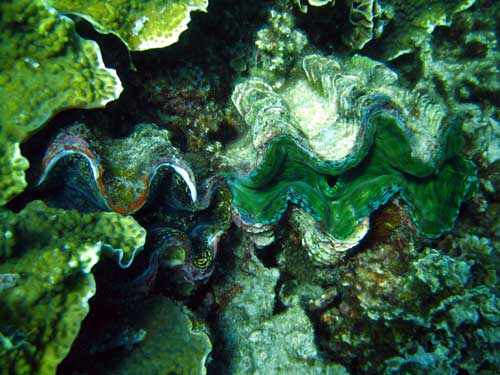 IMG 0770 2-clams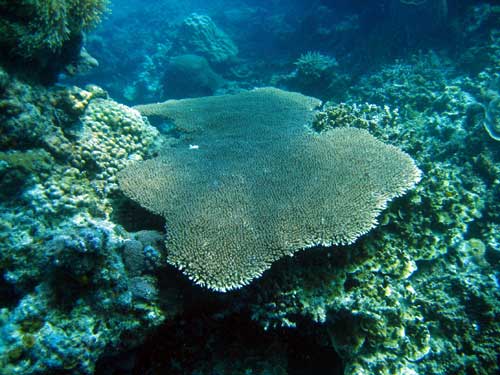 IMG 0774 table-coral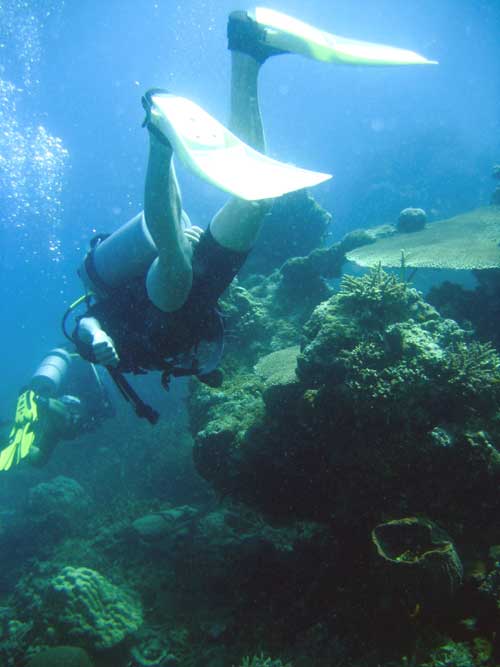 IMG 0775 divers

Val 080306 049 Beau+red-coral
Photo © vividBlu Imaging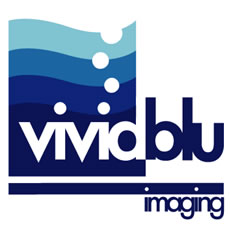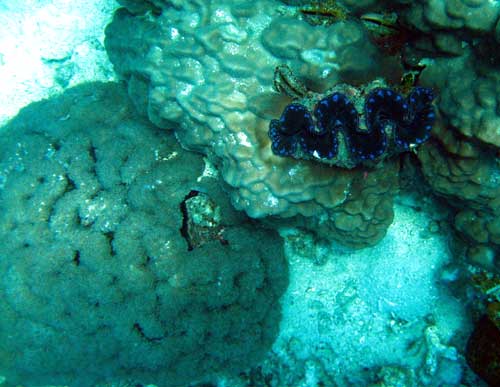 IMG 0788 brain-coral clam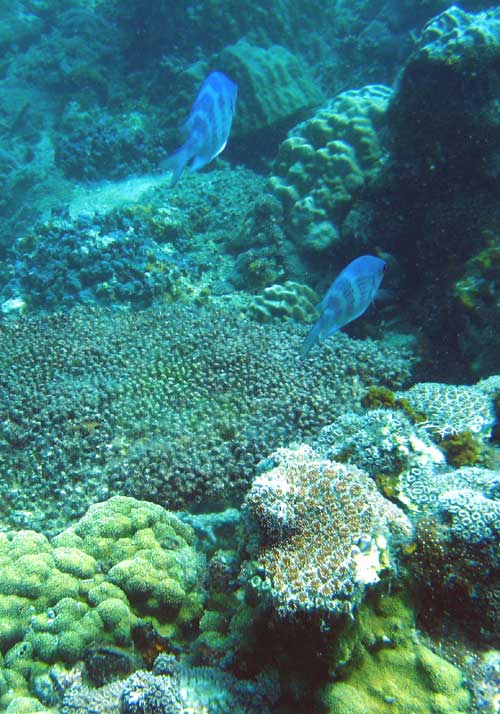 IMG 0790 2-blue-fish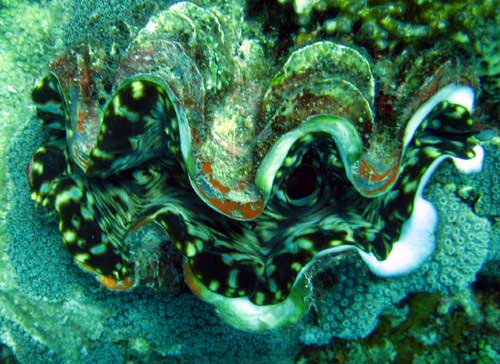 IMG 0793 clam

IMG 0800 diver+coral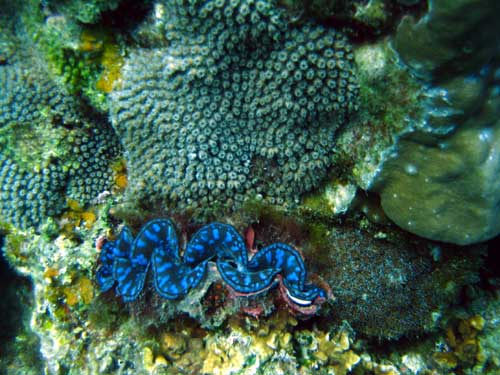 IMG 0804 clam + corals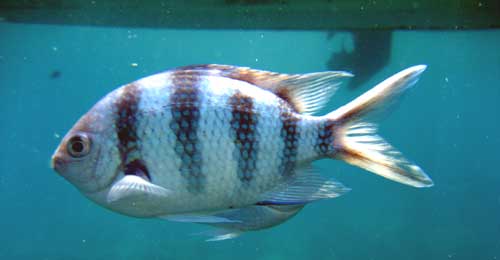 IMG 0812 boat + fish
Just prior to the end of the dive had briefly lost touch with the other divers, while photographing in a ravine. Searched for 1 minute, slowly surfaced from 5m, then spotted others and re-joined them.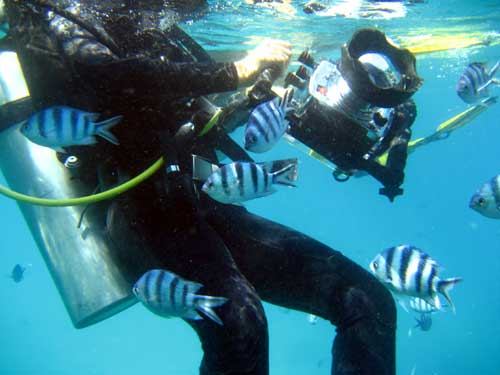 IMG 0813 Valentina + fish

IMG 0815 Dominic+boats
Dive leader Dominic.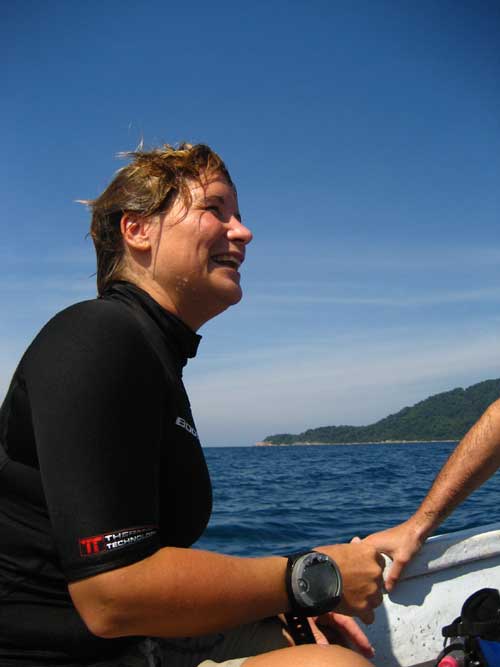 IMG 0818 Mellisa
Mellisa well pleased with her Padi trainees.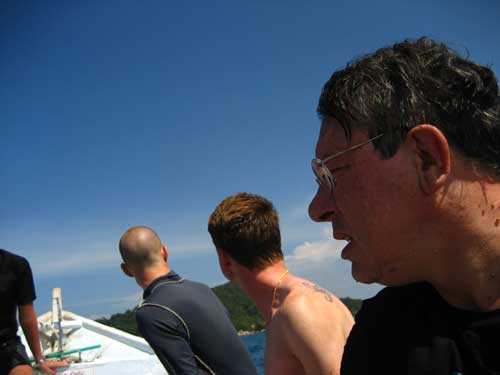 IMG 0820 Beau
Another brilliant dive. Max depth 12m, dive time 54m, 76 bar left.

IMG 0848 turtle
When we were coming into the bay on the morning dive we had seen a turtle in the distance - saw it this time closer, slowed down as we approached, and realised it was injured and had probably been hit by a prop. Dive center later called the conservation group, but not sure they could do anything.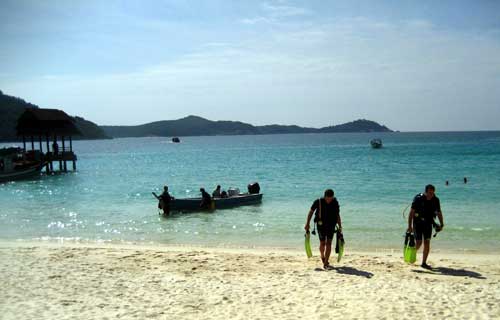 IMG 0850 on-beach
---
....... photos © Beau Webber unless otherwise stated
---